How it works ?
« The best waste is the one that is not produced. »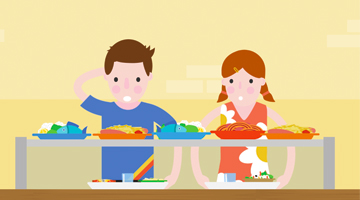 A simple and clear proposal FOR THE USER
I choose my menu.
I have information about the products.
I'm sure I have my dishes.
I can note my dishes.

User info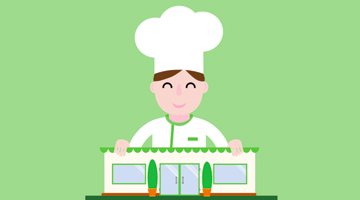 Simple and clear information FOR KITCHEN
I receive reservations.
I have cancellation alerts.
I have a number of quantities to prepare.
I measure the satisfaction of the guest.
Kitchen Info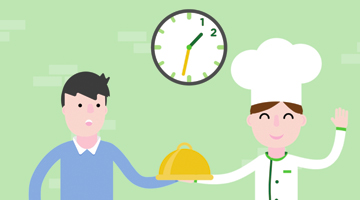 Together in an eco-friendly approach!
We renovate relationship user/kitchen.
We reduce food waste.
We generate savings.
We finance the short and organic circuit.
The blog
Food waste produced in World during your visit on our page!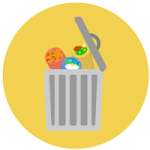 High food waste in collective catering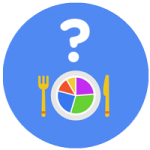 Hard to know who comes to eat and what he will eat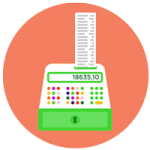 Additional costs of preparation, organization, planning and staff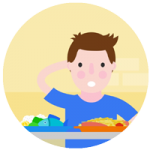 Frustration at the end of service no longer having the choice of dishes
Discover the Meal Canteen App
Extraordinary simplicity, formidable efficiency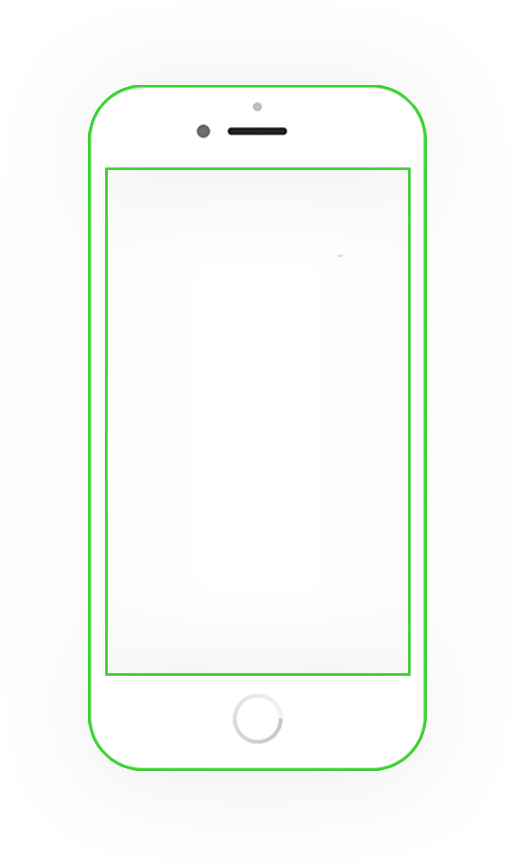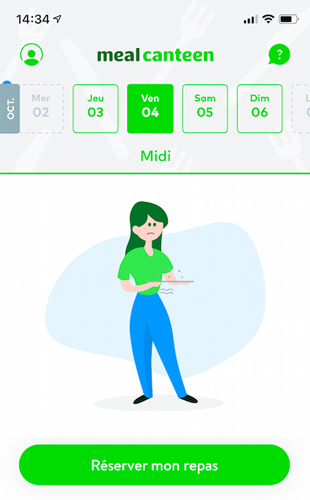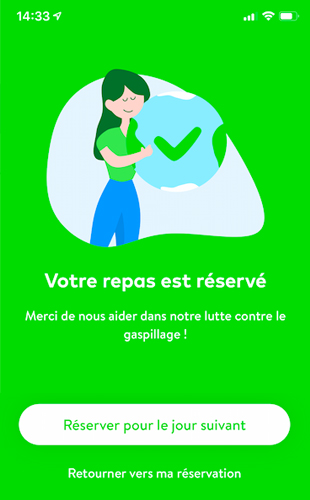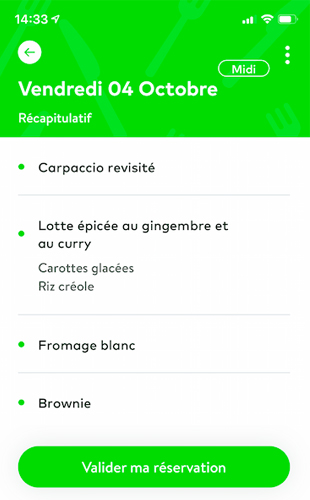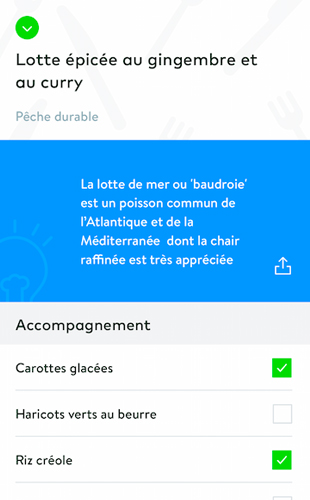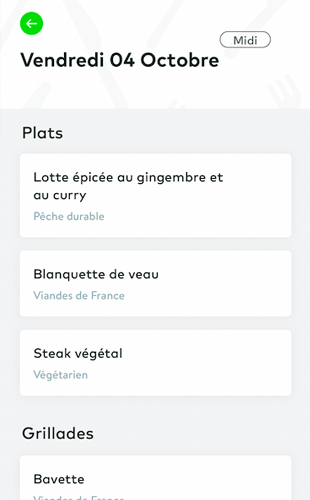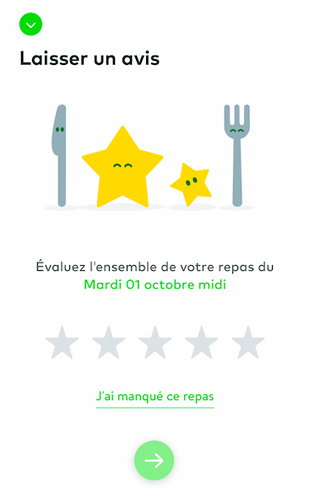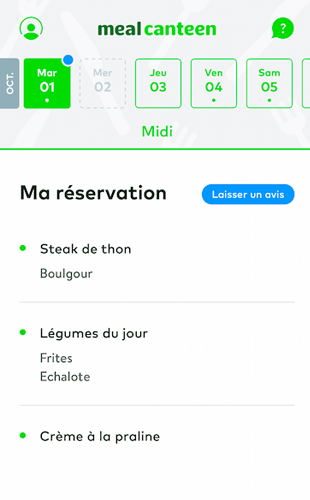 Revolutionize the canteen!
Meal Canteen aims to massively reduce food waste at its source in the service of the planet and create a sustainable impact for the benefit of humanity.
They are already with Meal Canteen !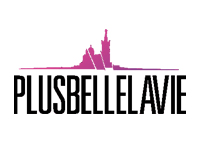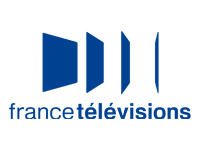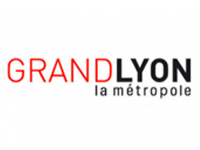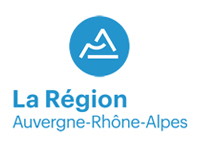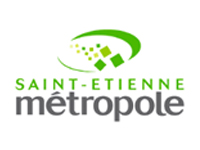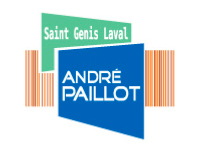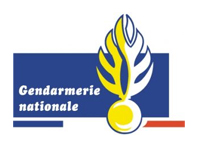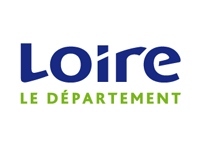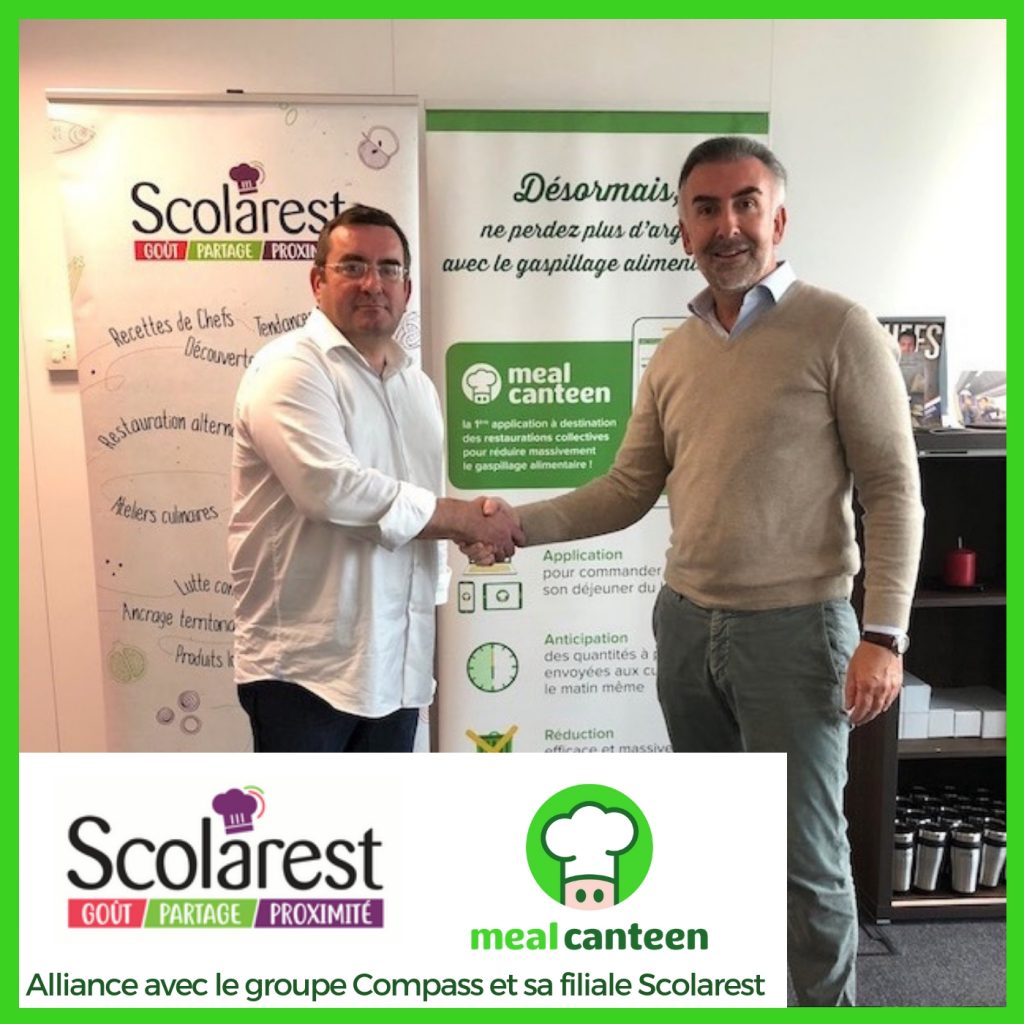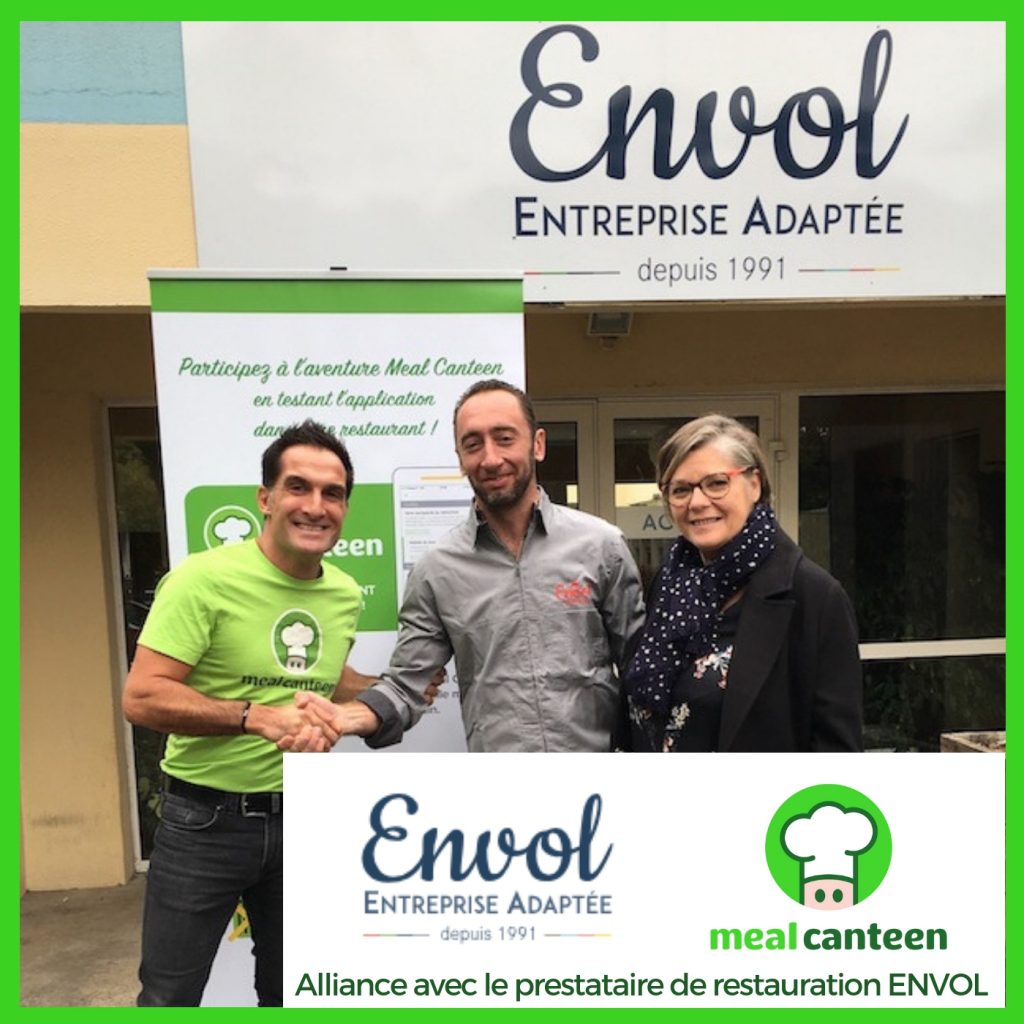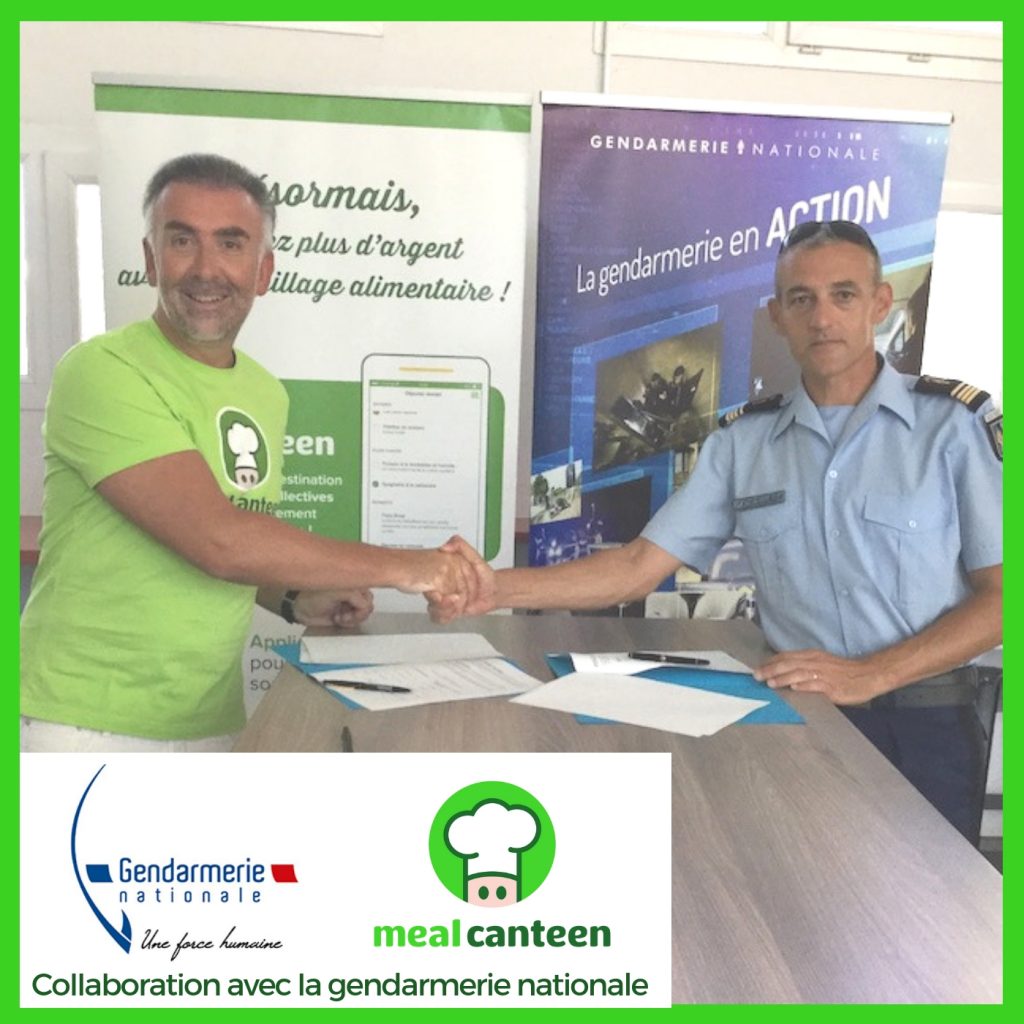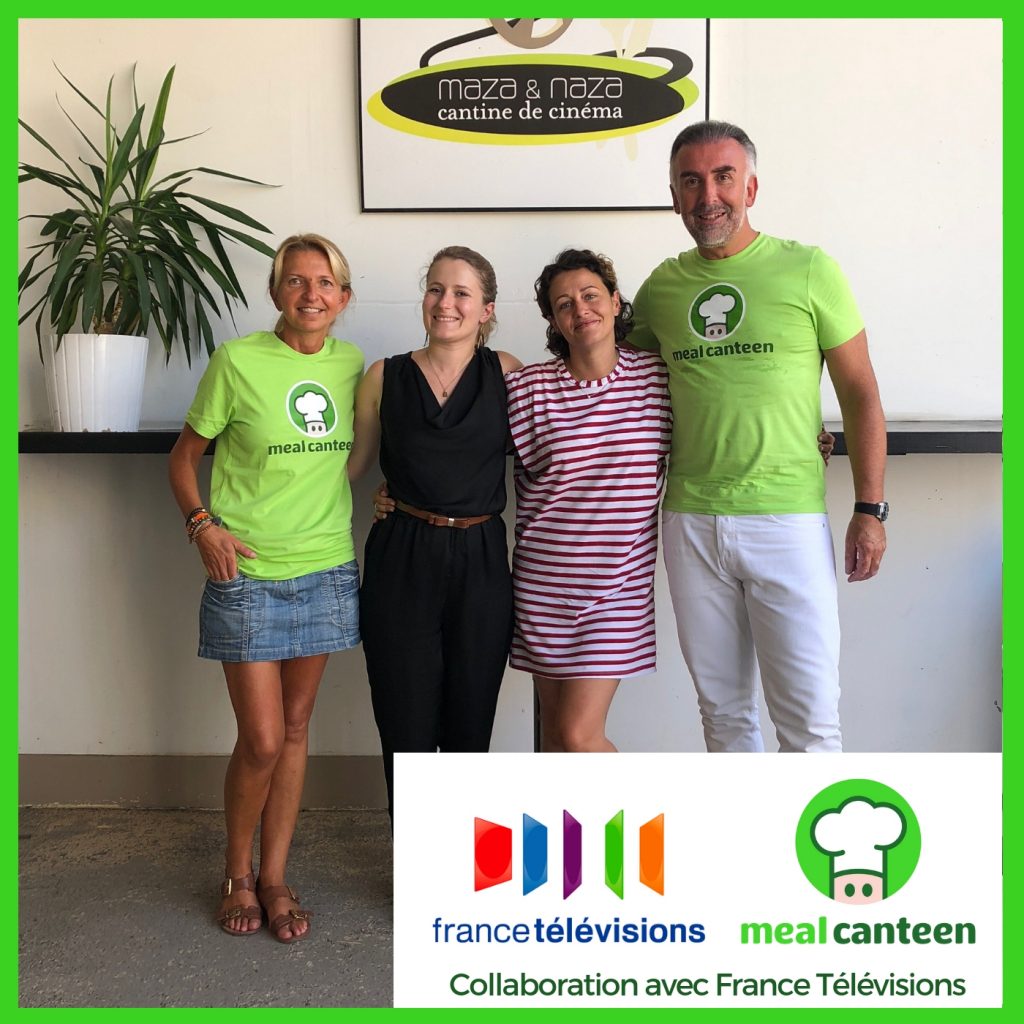 Juliette JARRY
Vice President of Digital Business of the Auvergne-Rhône-Alpes Region

I found the Meal Canteen concept extremely interesting. It actually allows to set up an application to be able to book meals in advance, and therefore work on food waste, in the many canteens managed by the region.
Renée HEIM
Director of EPLEFPA Lyon (69) - Lycée André Paillot

I appreciated the professionalism and energy of the Meal Canteen team in the process started at the Lycée André Paillot. This work allowed to unite the team around a strong project dynamics on our school canteen.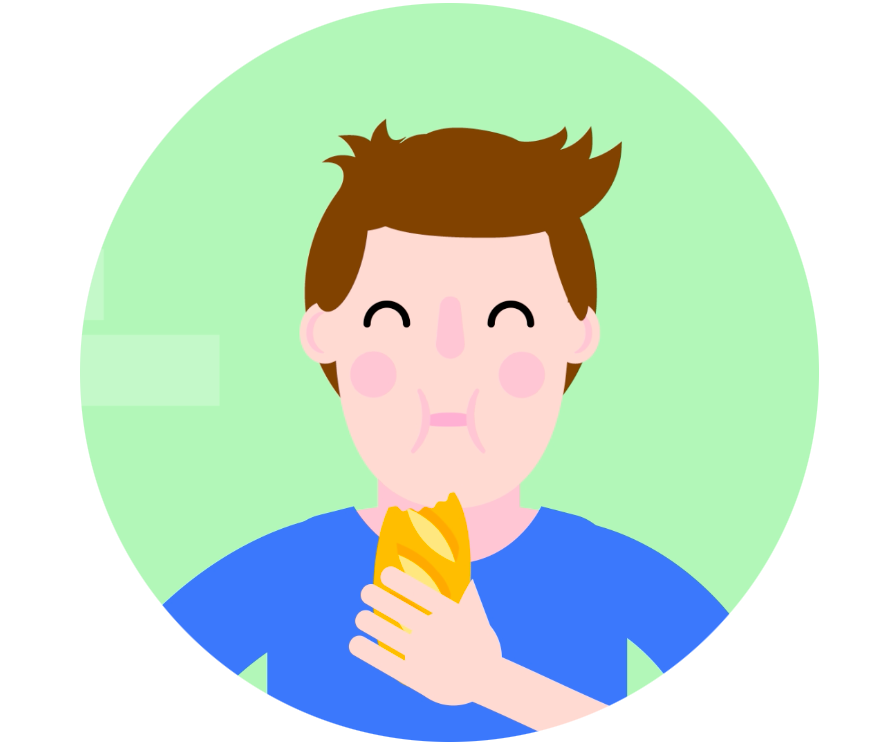 Values carried by the Meal Canteen service
#App #AntiGaspi #FoodFooding #ZeroDechet #EconomyCircular #RSE
By informing more, we educate better to waste less!
Act on economic, environmental and societal values.
Effectively reduce food waste.
Significantly reduce CO2 reduction.
To propose a fair circular economy.
Finance the short and organic circuit.
The media is talking about us !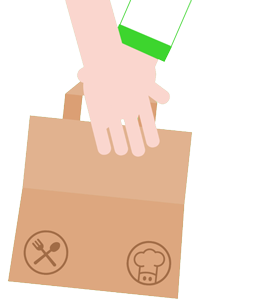 You can contact us at +33 7 68 30 62 31
Or visit us 124 rue Réaumur, 75002 PARIS